Startअब is a movement started by Facebook India & Josh Talks to inspire 1,00,000 young individuals to take up entrepreneurship by April 2018.
#Startअब is an initative by Josh Talks & Facebook to inculcate an entrepreneurial spirit in the Youth Of India
#Startअब city events are an extension of Josh Talks conferences and take place across Tier 2 & Tier 3 cities in India with 8-10 speakers per conference, and 500 live attendees.
#Startअब workshops are designed specifically for colleges and serve as a hands on introduction to the world of entrepreneurship and digital marketing.
20 City Conferences
200 College Workshops
1,00,000+ Entrepreneurs Engaged
We organise two conferences each month in a new city. Come Join us for the next one!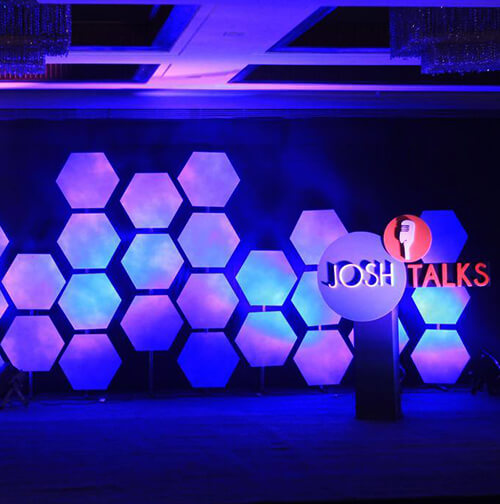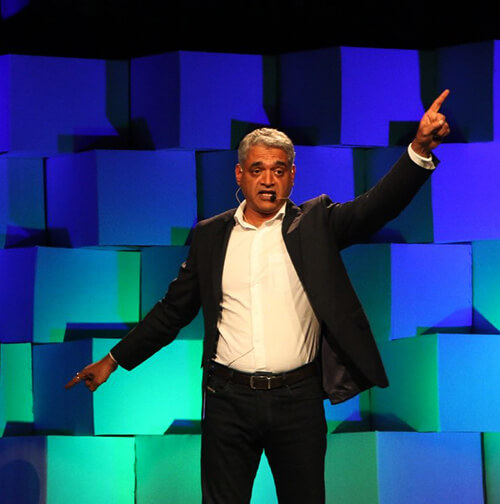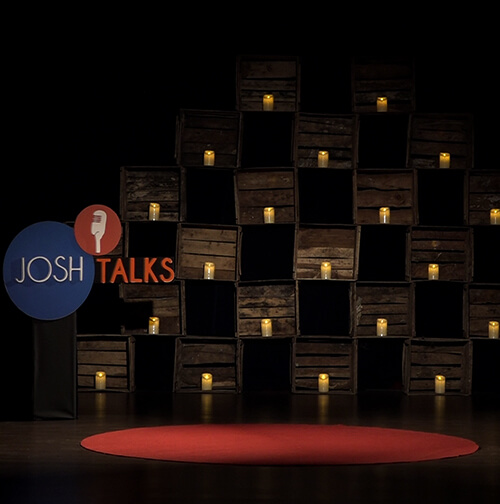 Let's not wait for a mid life crisis to teach us we're not doing what we love. Follow your passion and let us help you find that.
The speakers at the events are all from different backgrounds and bring forward unique stories  to learn from. A 16 year old daughter of a sex worker can teach you more about life than you can imagine.
ENTREPRENEURIAL ECOSYSTEM DEVELOPMENT
By taking our workshops to Tier 2, Tier 3 & Tier 4 cities, we are trying to create an ecosystem in these cities which fosters and supports entrepreneurship.
LOCAL STORIES HIGHLIGHTED
If you feel you have a story to share and haven't got the stage for it, #Startअब is perfect for you. Our goal is to make the content very local and relevant for each city.
FUTURE SKILLS FOR THE YOUTH
Our workshops not only teach you about entrepreneurship, but give you a detailed overview of digital marketing tools and help you understand how to start and scale a business online.